Tuesday, April 29th, 2014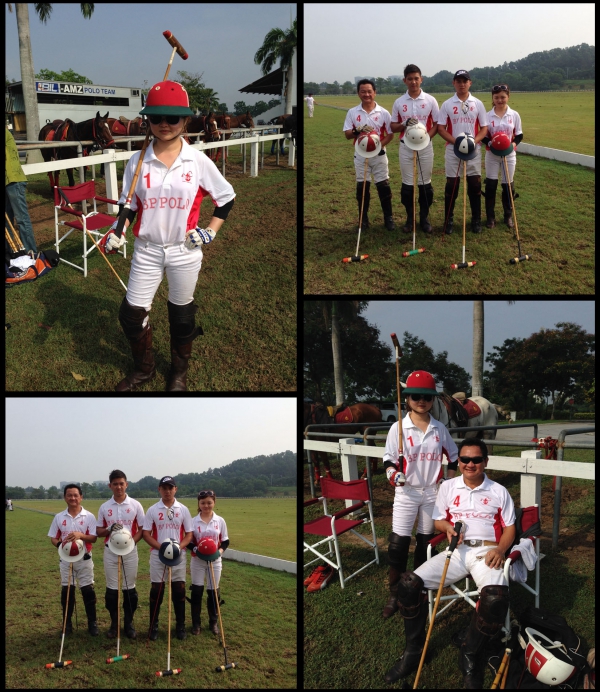 RSPC National League Final 2014 6 to 8 Goals was held from 18 – 26 April 2014.
Teams that participated were:-
Windhorse

Tu Polo
La Sarita
KotaSAS-Crossborder
BP Polo
Lovy, the only rose in BP Polo team scored a remarkable 2 goals. BP Polo team played with a high team spirit and coordination. Congratulation!
Muy Bien, excelente.!!